UMBRA DESIGN AWARD 2021
Global Design Competition - Project Outlier
We are looking for outliers: ideas that exist outside of our current scope and that redefine our existing categories or create new categories. Create products that are surprising and unexpected for the Umbra brand and the homeware industry.
$10,000 USD reward with possibility of production with royalties will be given to the chosen submission.
Our consumers are between ages 20 – 40 and align with our core values.
---
The product must be highly functional, be innovative, and be patentable.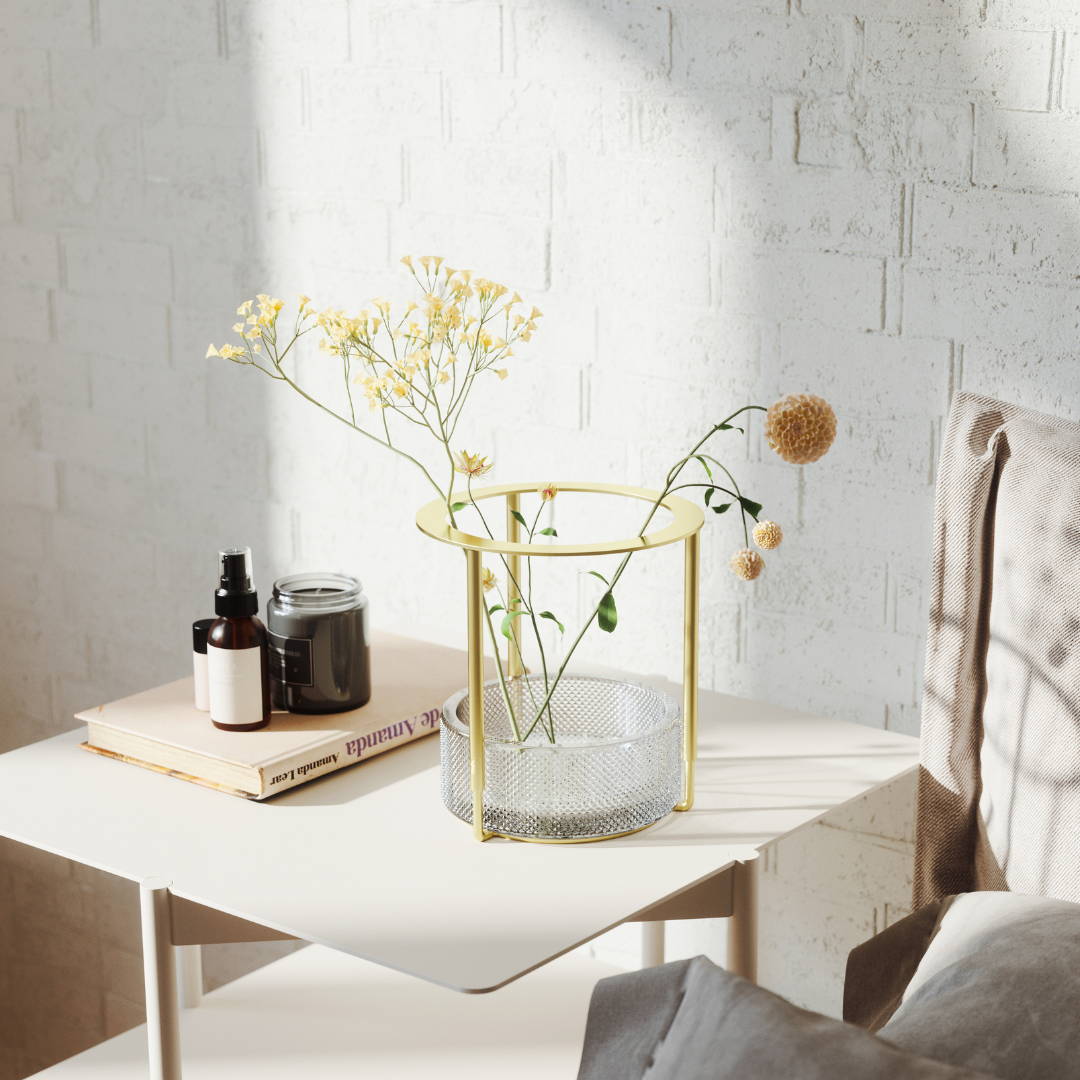 Designs should be forward-thinking and lead in form, finishes, and materials.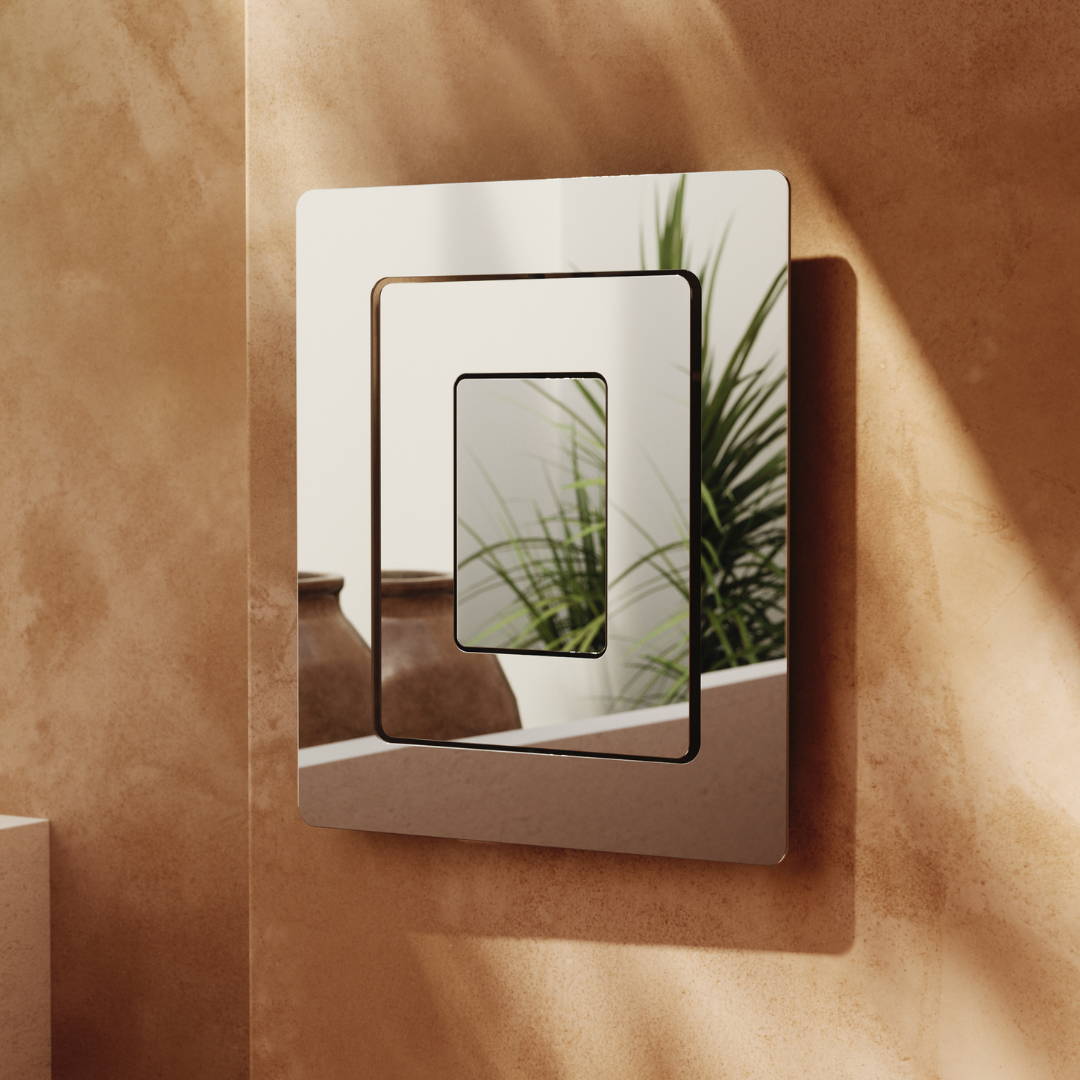 Create new archetype and refine categories in and around the homes.
---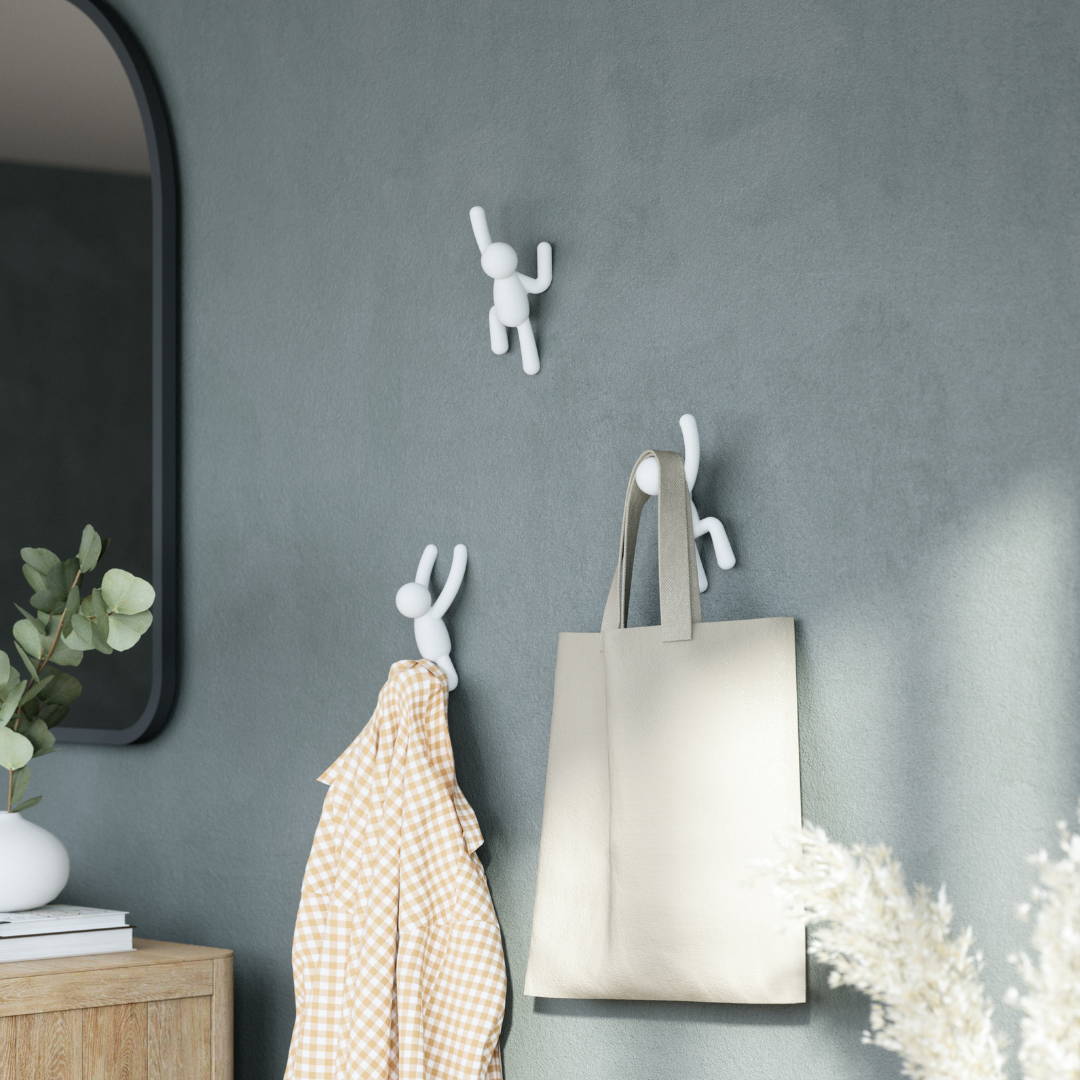 The visual language is easy to understand, comfortable in a variety of environment, complementary to existing décor, and can be sold across e-comm and brick & mortar.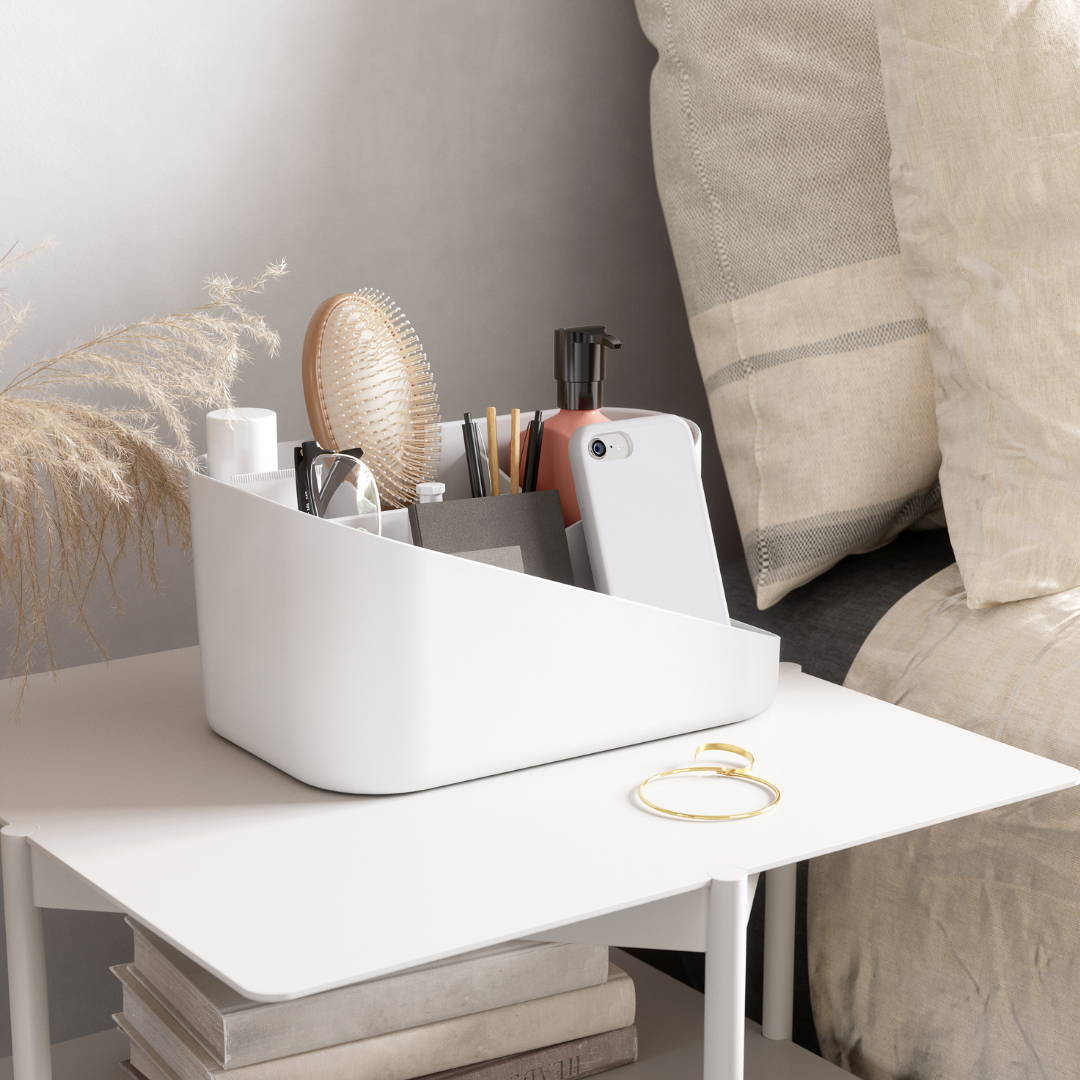 Accessible design offering great value and quality.
---
---
· Demonstrate an understanding of Umbra's five core values listed above
· Umbra is a houseware company; submission must still align with the brand
· Include a feature that is patentable
· Relevant across our global audience
· Create product with a story/narrative for our marketing team
· Can create compelling content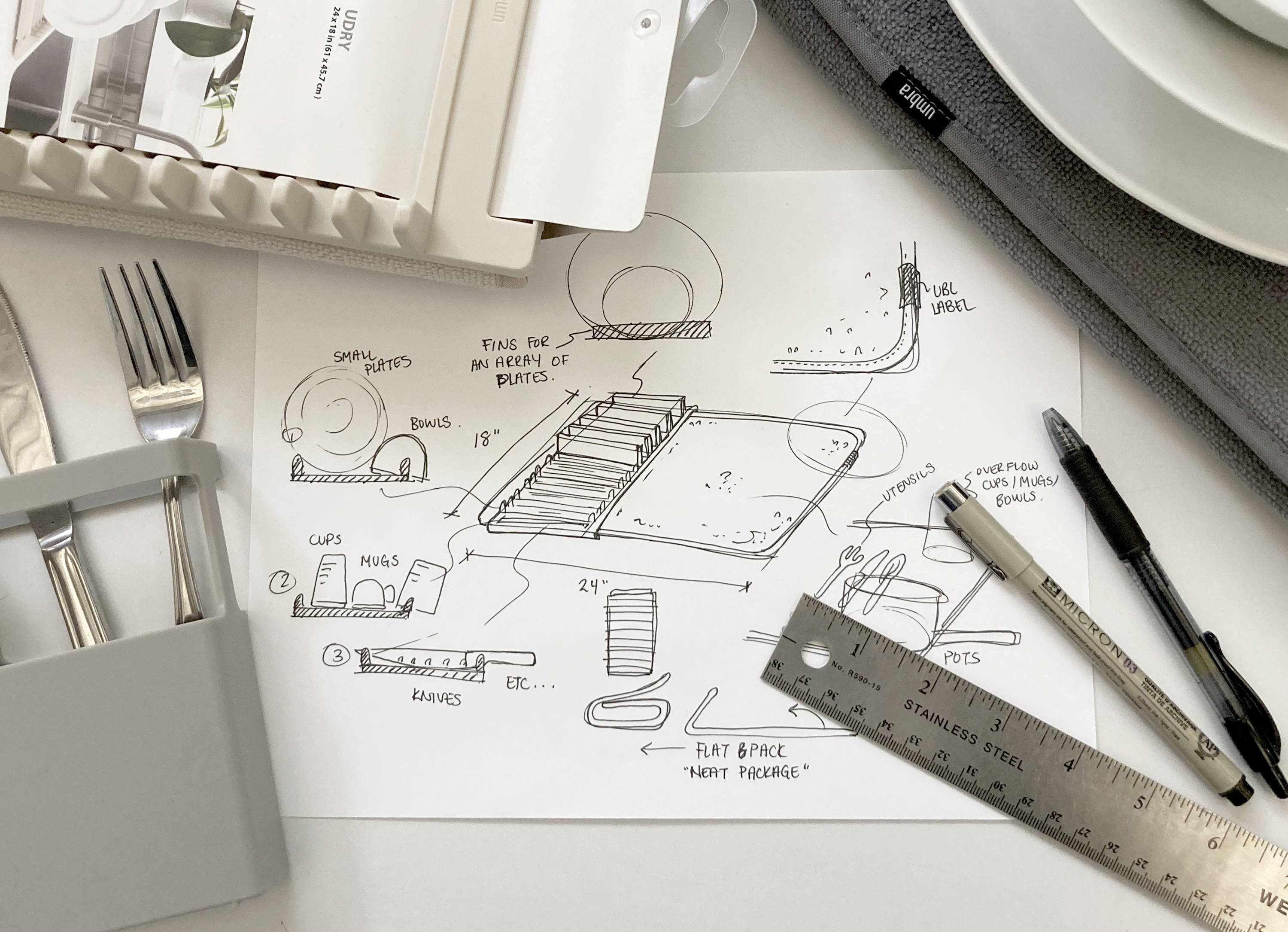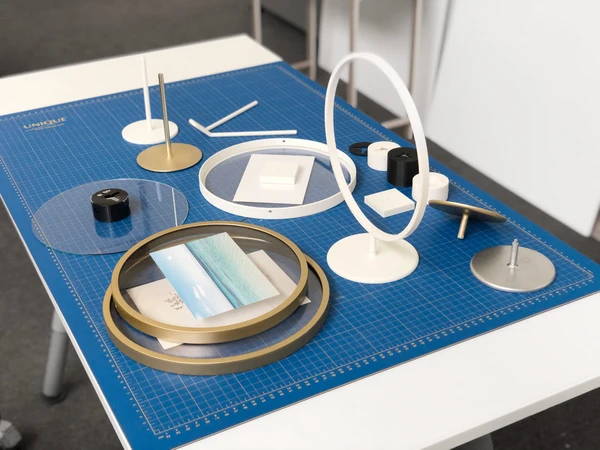 · Take risks and challenge us. It may not seem like an Umbra product, but show us how it can be
· Reflect on your daily frustrations, what are problems in your own life you could solve?
· Ask yourself critical questions. For example, what could an Umbra product look like for tech, travel, mobility, sound, etc?
· We are open to higher price point so long as the value of the feature/benefit is justified
---
---
---
HOW TO SUBMIT:
You must demonstrate a clear understanding of the design opportunity. Please download the PDF or PPTX below for further instructions, and submit your final presentation using the button below. Individual designers or studios are allowed multiple submissions.
Please include the following:
Page 1. Your name and contact info
Page 2. A "hero shot" of your product that clearly explains its function and materials
Page 3. Any additional supporting views and information
---
**Submissions are now closed
---
---
SUBMISSION DEADLINE - DECEMBER 3RD 2021
---
---
---
$10,000 USD reward for winning idea + possibility of production with royalties on item(s) that make it to market:
---
Shortlist for consideration (includes 1 year holding period)
Intent for manufacturing (technical drawing sent to China
---
---
For questions, please reach out to the following:
Matt Carr – VP Design – matt.carr@umbra.com
Jenny Suh – Product Designer, Outreach – jenny.suh@umbra.com
Umbra Ltd. – 40 Emblem Court, Scarborough, ON, M1S 1B1, Canada
---